ABC Whyte Type Specimen

Novemeber 2022

A study on the contemporary font, ABC Whyte Inktrap, coupled with the theme and aesthetic of rustic keys and locks and their history. Nearly a pocketbook of archival information and fun facts of keys and locks and how these objects tie in to the letterforms of ABC Whyte Inktrap.

6x8 sandstone print paper

Photographs of physical book and binding coming soon.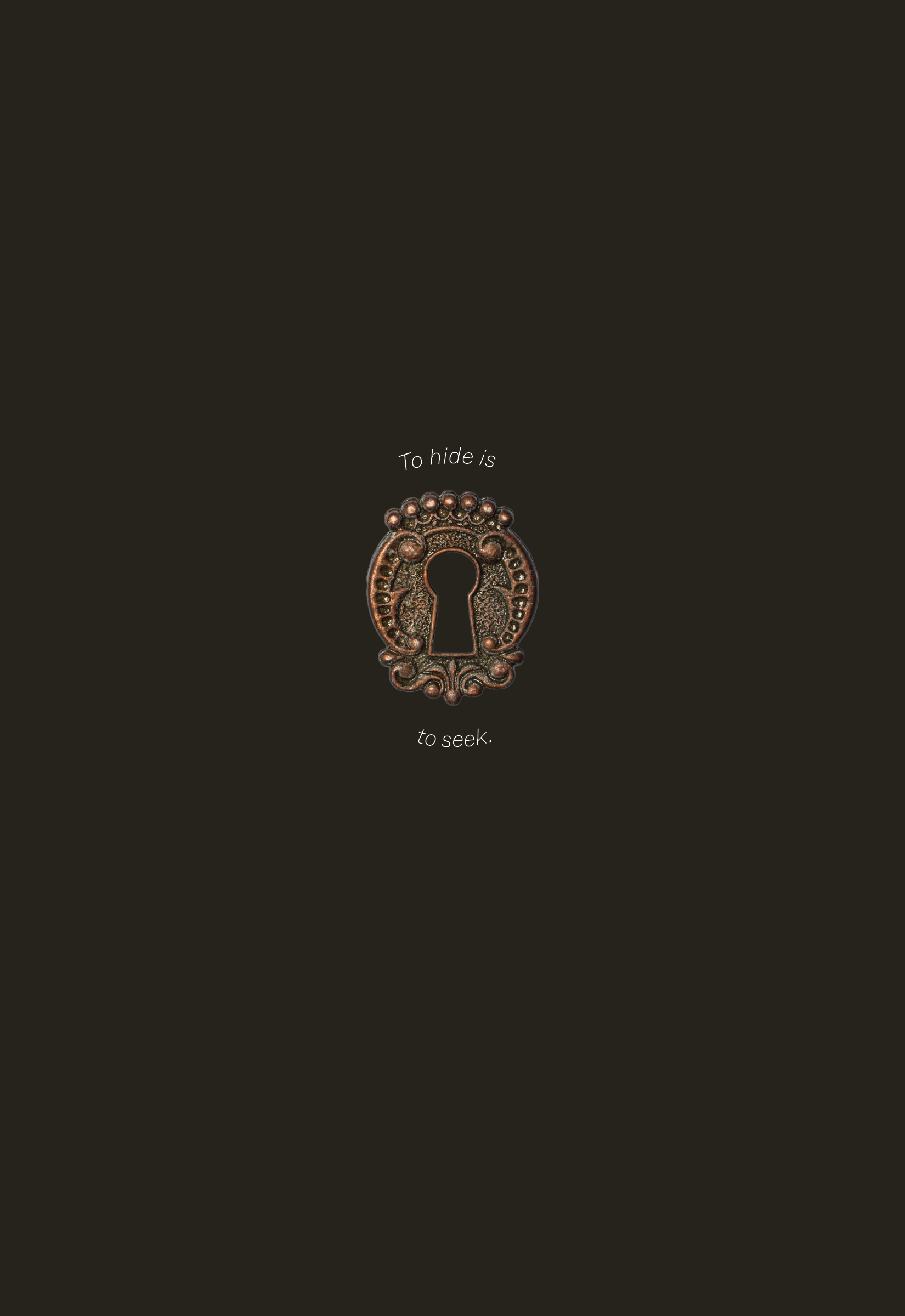 24–09–2024