Moxie Skatewear
Branding collaboration with
Tran Lam.
January - May 2022
WE ARE HERE TO REPRESENT THE MISREPRESENTED.

Brand campaign and identity for a sustainable. inclusive skatewear brand.

The skate industry has been a common place where stereotypes of gender affect the enjoyment of the sport and the community that comes with it. Many women and gender queer individuals struggle to find a community where they can enjoy the sport and leisure of skating.

We are committed to encouraging freedom of self-expression through skatewear in a welcoming, open, skate community.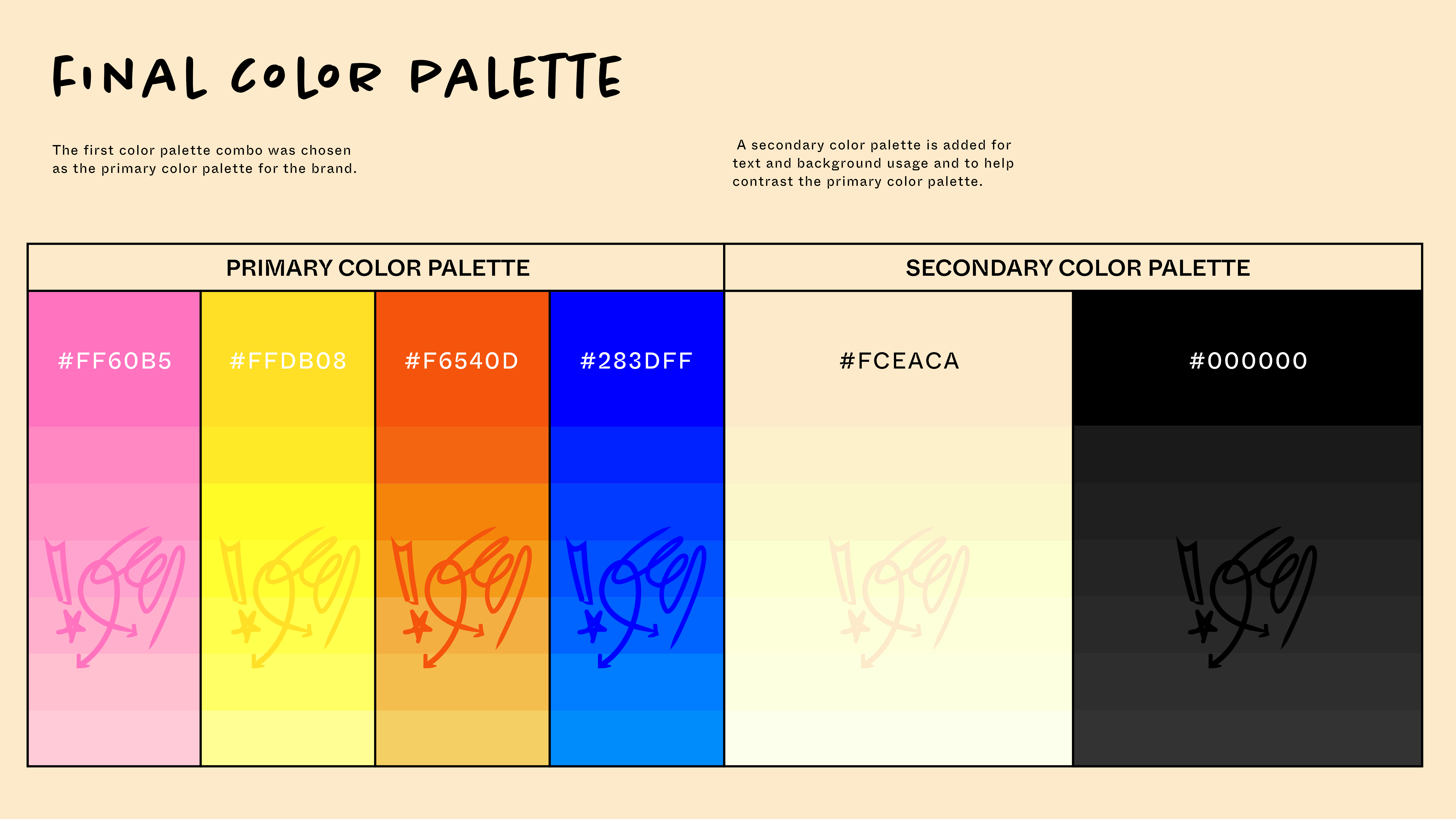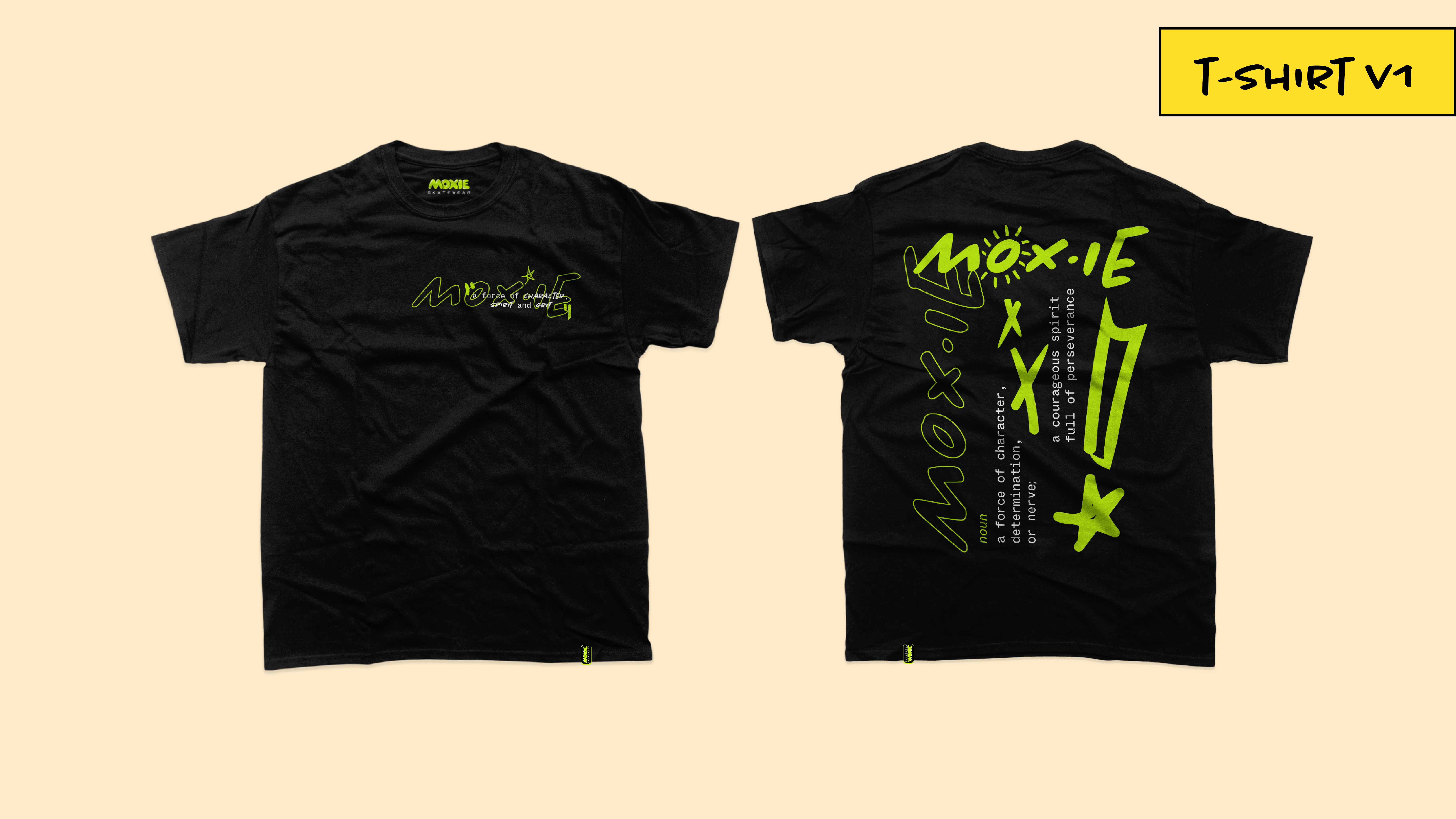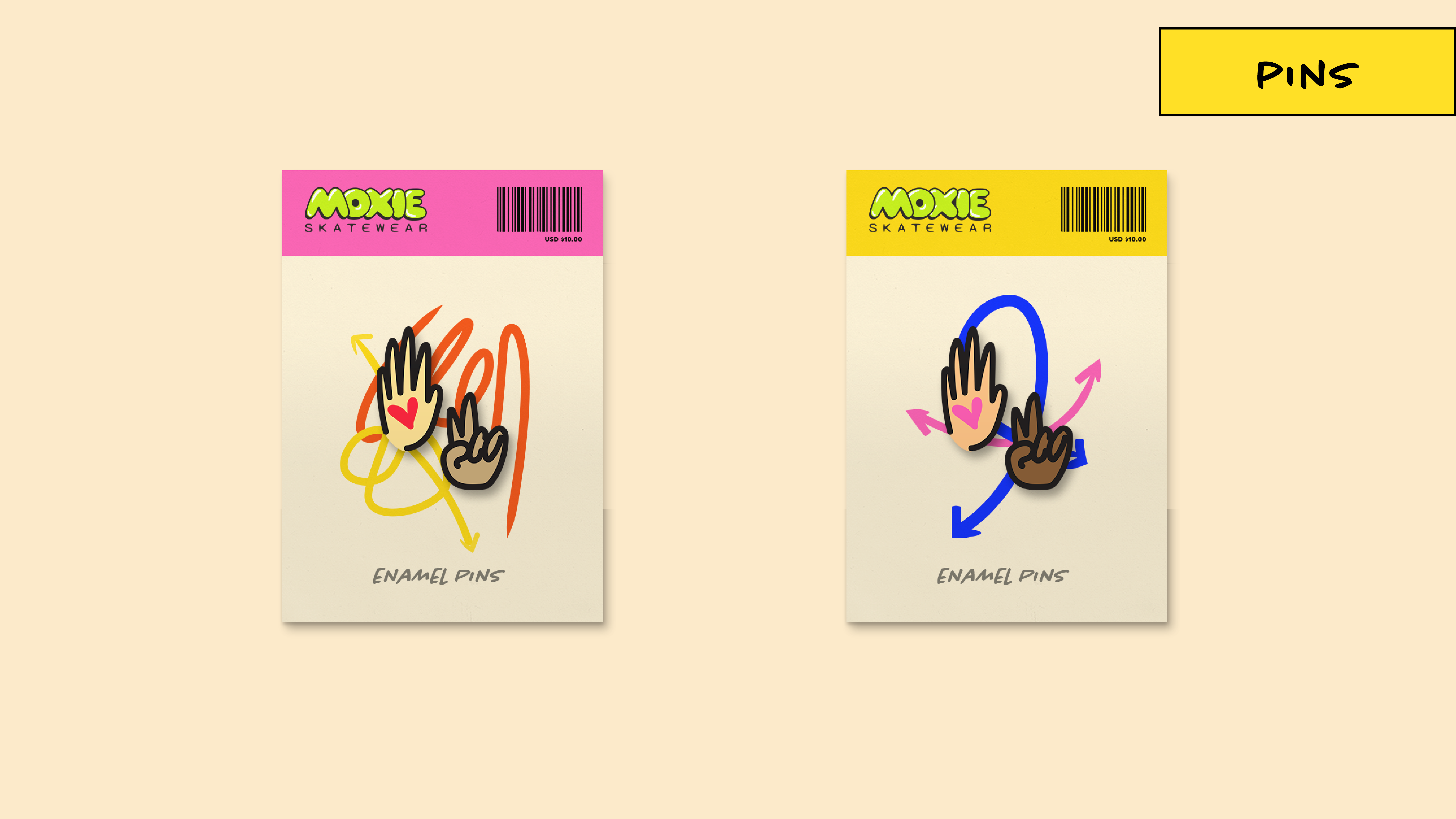 SLIDE PRESENTATION