PlantPedia App

Plant Identifier & Encyclopedia App
Nov 2021

PlantPedia is a smart phone app concept designed to cater to plant lovers and the plant community. The app's focus is to be able to identify plants after a quick snapshot and provide through information of its origins and care difficulty.

Learn more about plants, including pictures through a quick snap after a plant encounter instead of guessing and researching through multiple pages online. Simply hover over plants with your smartphone's camera and it will identify the type of plant, tree, shrub, or flower that it is! After identifying, the app provides a description such as plant care difficulty, growth rate, origin, genus, species, and more.

This app has an encyclopedia / database built in for plants that can be grown and found at home or in the wild. This app also includes a care calendar, notifications such as reminders, and tasks per day for each plant you have at home.

VIDEO OF PROTOTYPE PRESENTATION W/ BASIC ANIMATIONS HAS BEEN UPLOADED.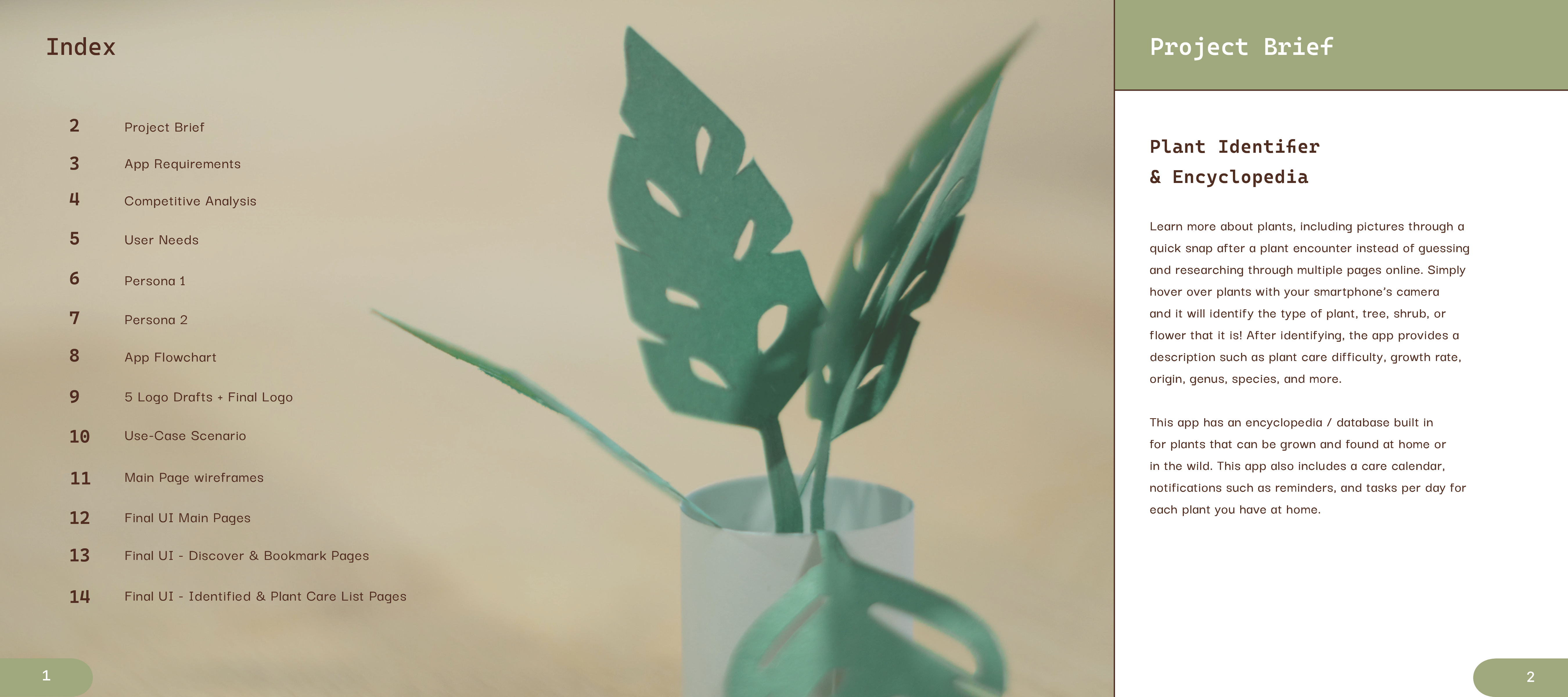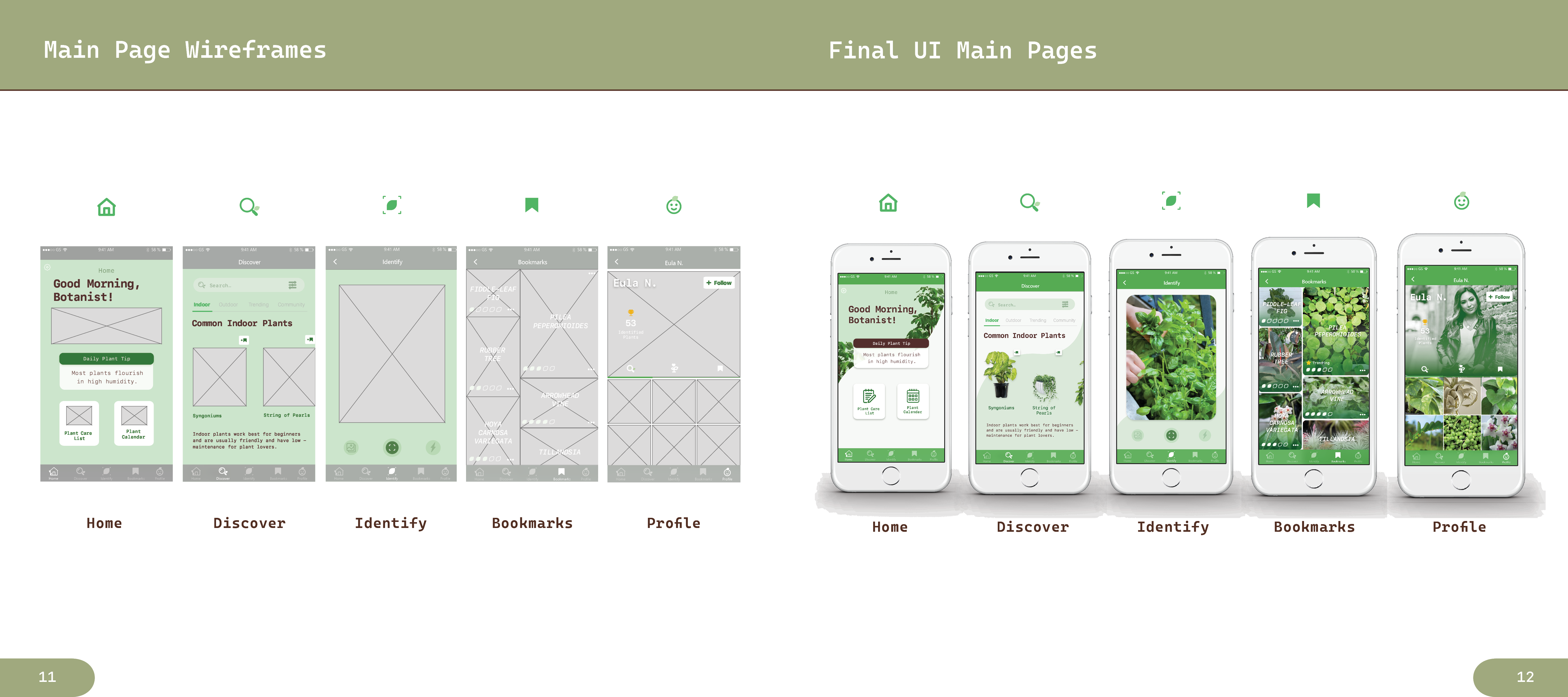 24–09–2024